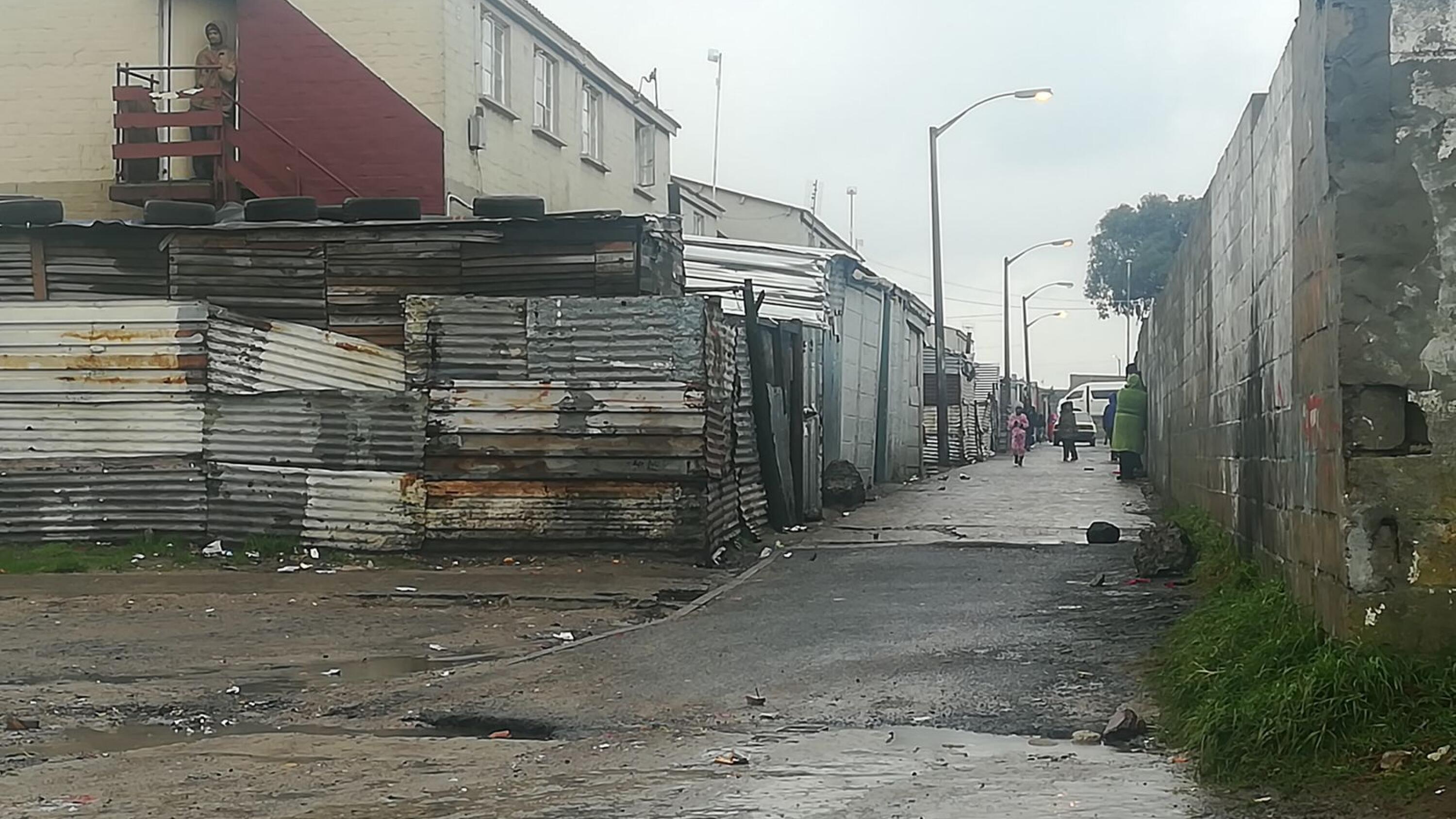 Two boys, aged 6 and 17, are the latest victims of sporadic gang shooting in Manenberg.
On Wednesday July 28, at 6.30pm, the 17-year-old was sitting in a group in Scheldt Walk, Manenberg, when several men walked towards them and opened fire. The 17-year-old was hit in the forehead, according to Manenberg police spokesman Captain Ian Bennett.
A stray bullet struck the 6-year-old boy in his buttocks. The child was in his home in Scheldt Walk, and the bullet went through the open door.
Police are investigating two counts of attempted murder.
Both the injured boys were hospitalised. The 6-year-old was discharged that same evening, but the 17-year-old is still in hospital in a stable condition.
Last month, two people, including a 14-year-old boy, were shot dead and five others injured in gang shootings in Manenberg ("Poor lighting adds to high crime rate," Athlone News, July 28)
The gang fight over drug turf is between the Jesters and the Americans and the Fancy Boys and the Americans, according to Manenberg Safety Forum chairwoman Roegchanda Pascoe.
"The sad part of it all is that you are not safe in your own house, which is supposed to be your safe haven. Gang members just don't care. They just shoot and don't care who the bullets hit. There are many times they run into people's homes and use the people as shields," she said.
Most shootings happened early in the morning when people went to work and later when schools were dismissed and people returned home from work, she said, because the roads were busy at those times, which made it difficult to spot the shooters.
"Where is our police intelligence? What are they doing to help us?" she said. "People's lives are being affected by this. Their lives are full of violence. Our people are struggling and living in fear all the time. People have no more hope. They just try to get through the day and see what tomorrow holds, and that is not the life to live. Where is our protection? Where are our safe houses?"
Vanessa Adriaanse, the forum's vice-chairwoman, said the violence would continue to claim the lives of innocents as long as the community protected the perpetrators.
"If we all work together, we can eliminate some of these issues," she said. "As a mother, this is horrific. It could have been anyone's child. I don't know how these gangsters can just get up and decide to shoot innocent people. They are really heartless.
"We need to do something to stop this shooting. We need to get to the bottom of this. Why are they shooting like this? Why must they hurt our kids like this? What did we do to them? Why are they coming into our space and taking the lives of our innocent kids?"
Anyone with information can contact Manenberg SAPS at 021 699 9400 or Crime Stop 08600 10111.