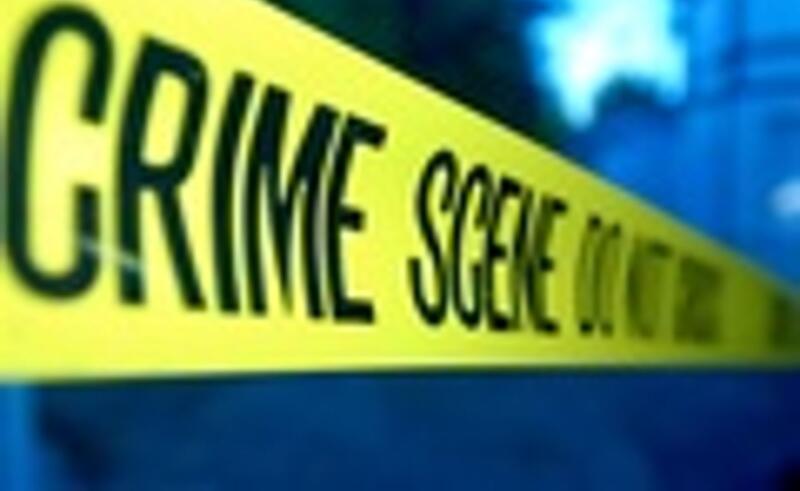 Police have yet to put a name to the dead man that children found in a Hanover park canal.
According to Lansdowne police spokesperson Sergeant Nkululeko Mnyaka, children playing in the area, on Thursday January 14, found the body of a man in his 60s behind Cheshire Home, on the corner of Belmore Avenue and Turfhall Road.
The children ran to the home of Blomvlei Neighbourhood Watch's chairperson Sadeeka Valentine and led her to where they had found the body.
"When I got there I posted it on our neighbourhood watch group and someone from the group phoned the police," she said.
Sergeant Mnyaka said a Delft family had approached the police, thinking the dead man might be their relative.
"At this stage, we cannot confirm that the people are indeed family members as we are still waiting for the DNA results."
Ms Valentine said that as far as she knew none of the children had received counselling.
"In Hanover Park it has become the norm. It is usually the children who will be the first on the scene after a gang shooting, and looking at dead bodies. This is so sad," she said.
Anyone with information can contact Lansdowne police detectives at 021 700 9037.