Willows Primary School pupils were urged to look after their new R74 million school which was officially opened last Tuesday.
The Heideveld school was originally built in 1966, and work began on the new building in 2014, but various delays dogged the project over the years.
The new premises, in Longkloof Circle, include a science lab, a netball and basketball court, a soccer field, a hall, three new pre-school classrooms and a multi-purpose multimedia lab.
Rainy days would no longer cancel assemblies, said principal Moegamat Karshief Abrahams.
"It's been a long and tough journey but definitely worth the wait, and now we celebrate the future, as there are new memories waiting to be made. Please don't damage or destroy this beautiful building, look after it. This is a foundation for the community's future so protect this building. I thank everyone for their loyal support you gave Willows over the years," he said.
The school also boasts a learning support room for pupils who need additional academic help.
Emily van Rooi who was at the school in the 1960s said she had always been eager to deliver messages from teacher to teacher and she recalled a quote on the wall of the principal's office: "I pass this way but once, any good that I can do let me do it now for I may not pass this way again."
She said principal would often say, "Daar is baie in 'n bietjie." One day, he had told each child to bring a 5c coin to school. When all the coins had been counted, there had been about R100, which Ms Van Rooi said had been a lot of money at the time.
She urged ex-pupils and teachers to save notes and pictures of the past and for current pupils to create a memory wall at the school.
"The teachers that came before you laid the foundation of this school. Once a Willownian always a Willownian. If you work hard, you will succeed. Listen and try to do better every day," she said.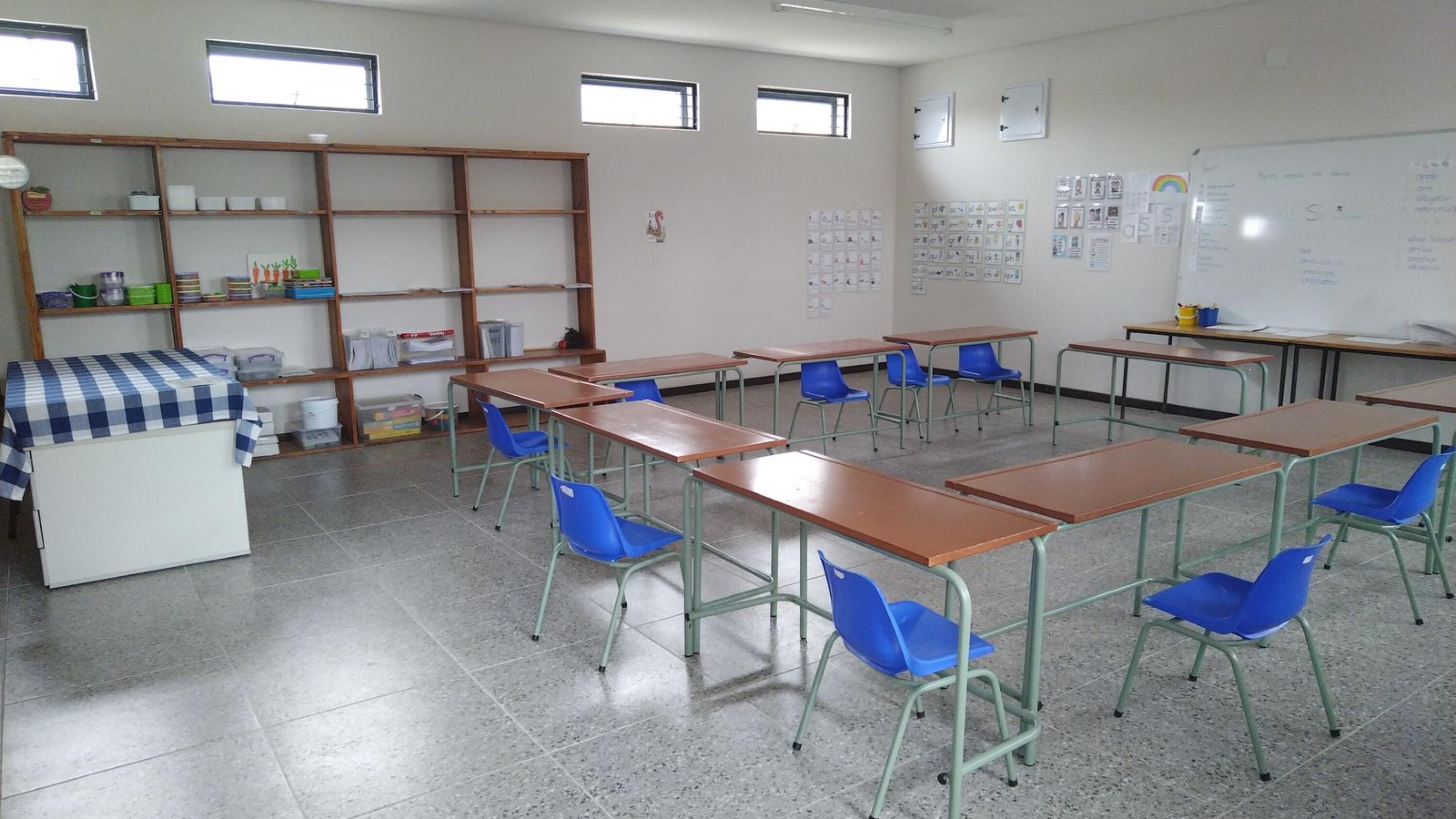 Metro Central Education District director Brenda Robertson, who attended the school in the 1970s, said many pupils had gone on to pursue successful careers, thanks to the efforts of their teachers, and she encouraged current pupils to do the same.
"I thank the community for their patience while they've waited and endured," she said. "You are sitting with beautiful building. When I walked through here, I couldn't imagine that this was the same school.
"I hope that pupils will attend school every day because this is a beautiful school to come to and enjoy. Take ownership of your building. No graffiti in toilets, messing on walls, and no breaking down of resources and windows. Maintain and take care of your building."
Metro Central Education District circuit manager Junaid Daries said pupils should protect the school as they would their homes.
"Follow your dream, but it will take hard work. I thank the community for their patience, I thank the teachers and pupils. Keep up the name of the school."
Superintendent-general of the Western Cape Education Department Brent Walters commended the school on its order and discipline. The new school was a community asset that could be used for great things.
"Teachers are the life blood of any system. It is a nice building, but what goes on inside is up to the educators to take that forward. I am delighted that you have a sports field and a hall. Invite the community in to benefit from an asset that can benefit everybody. With any school comes great responsibility. As soon as something gets broken or damaged, prioritise fixing that or you will be left with the broken-window theory," he said.
"Have fundraising events, draw the community in. This will help us protect the facility. People protect what they value. Make the school a beacon of opportunity, hope, and fun in the community. What we really want is what all educators want – for pupils to reach their best potential, leaving no student behind. Build strong, caring, and productive pupils. Let this school be an example of quality education for every child in every classroom."