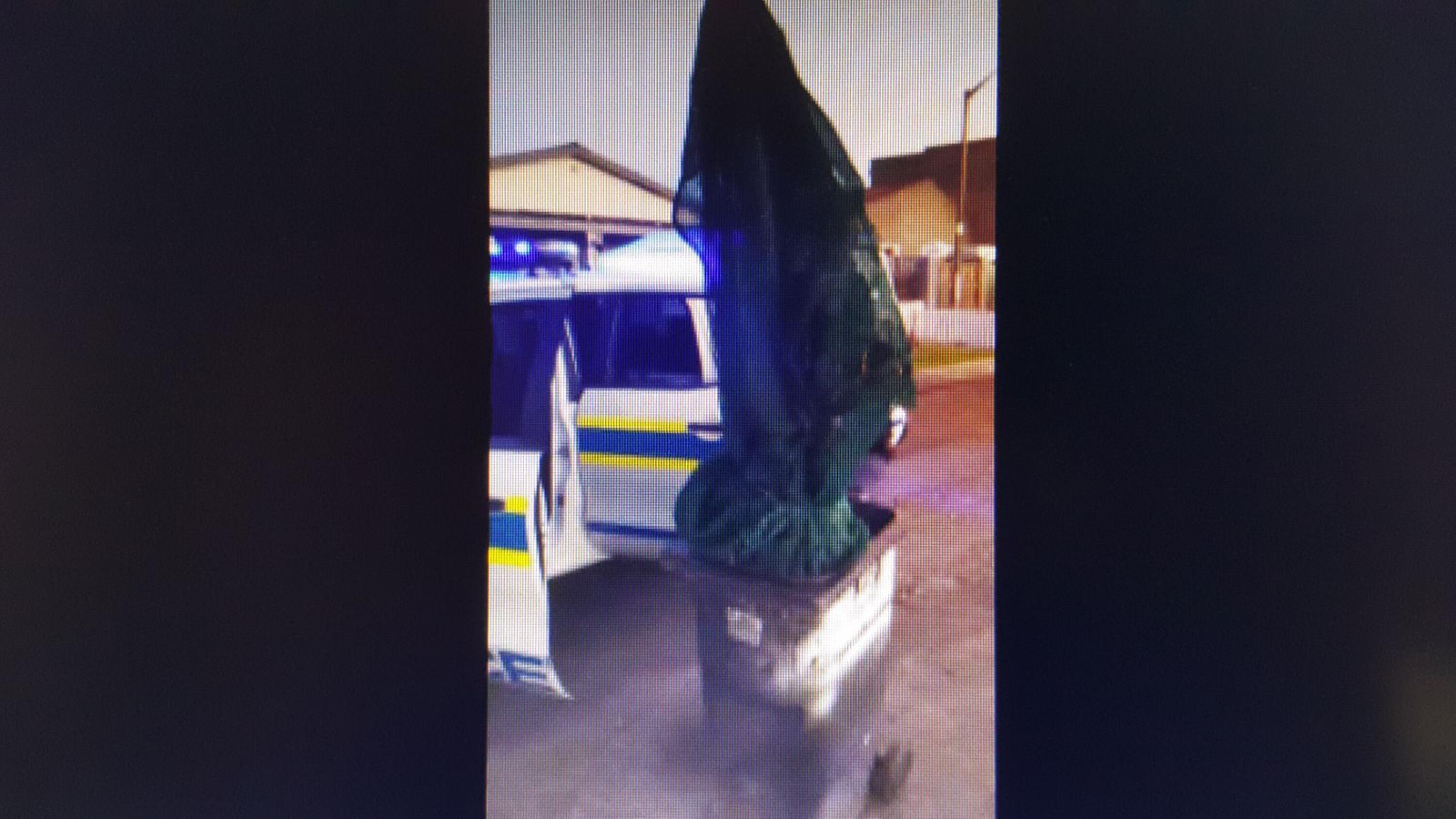 Police have arrested a 21-year-old man for being in possession of six street light poles in a dirt bin.
Manenberg police spokesman Captain Ian Bennett said that the man was arrested at about 7am on Friday August 20, in 2nd Avenue, Sherwood Park, as police patrolled the area.
The could not explain why he was in the possession of the six poles.
The man is facing charges of possession of suspected stolen property.
Anyone with information regarding stolen property can contact Manenberg SAPS on 021 699 9400 or Crime Stop on 08600 10111.