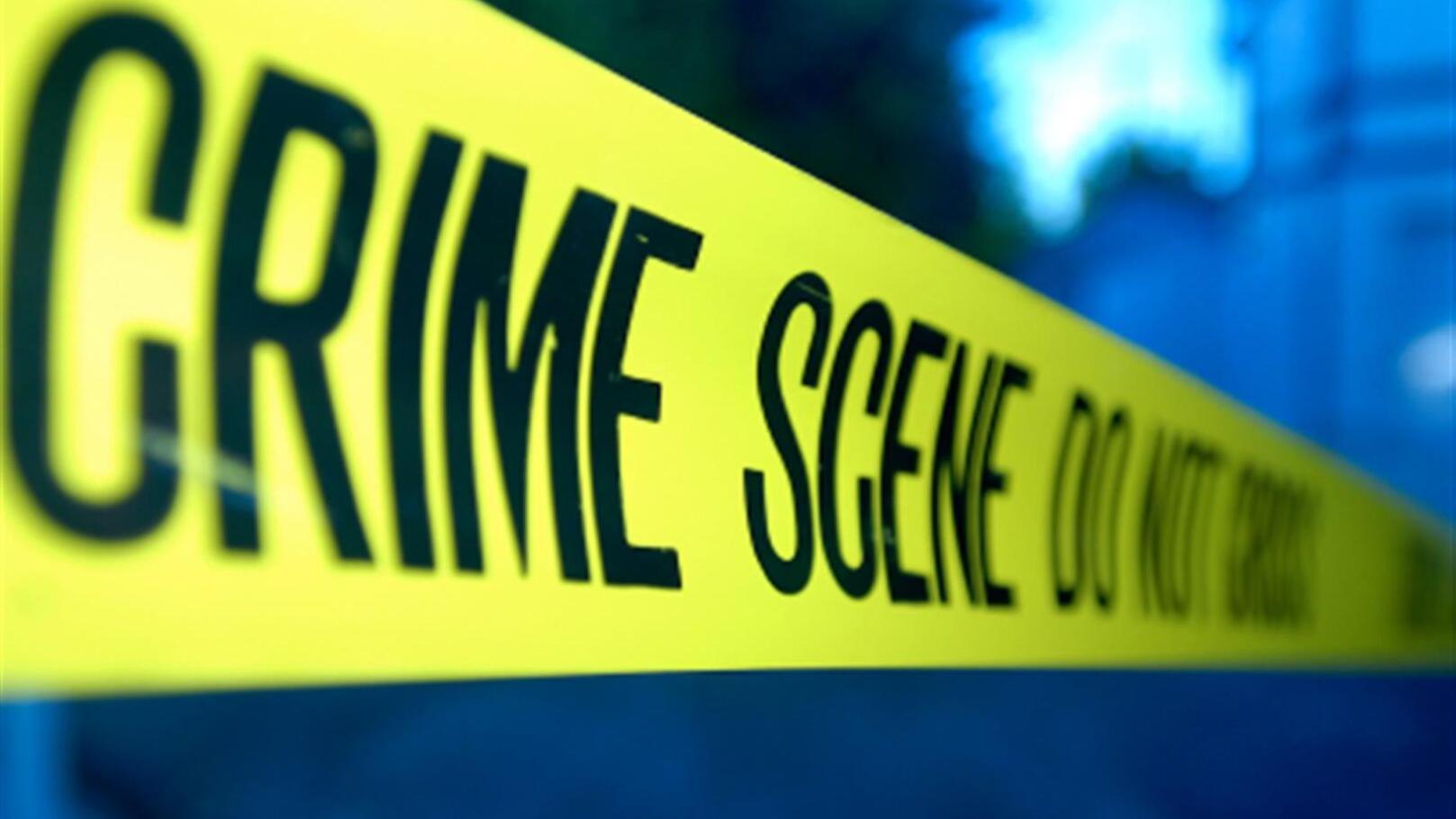 Police are searching for three men who robbed the Athlone post office last week of R130 000.
The armed men entered the post office at 9.30am on Friday and ordered the safe to be opened, according to Athlone police spokeswoman Sergeant Zita Norman.
They took the cash, disarmed a security guard of his Girsan 9mm pistol and fled in a white Quantum taxi.
No shots were fired and no injuries were reported.
Anyone with information can call Athlone SAPS at 021 697 9238/39.