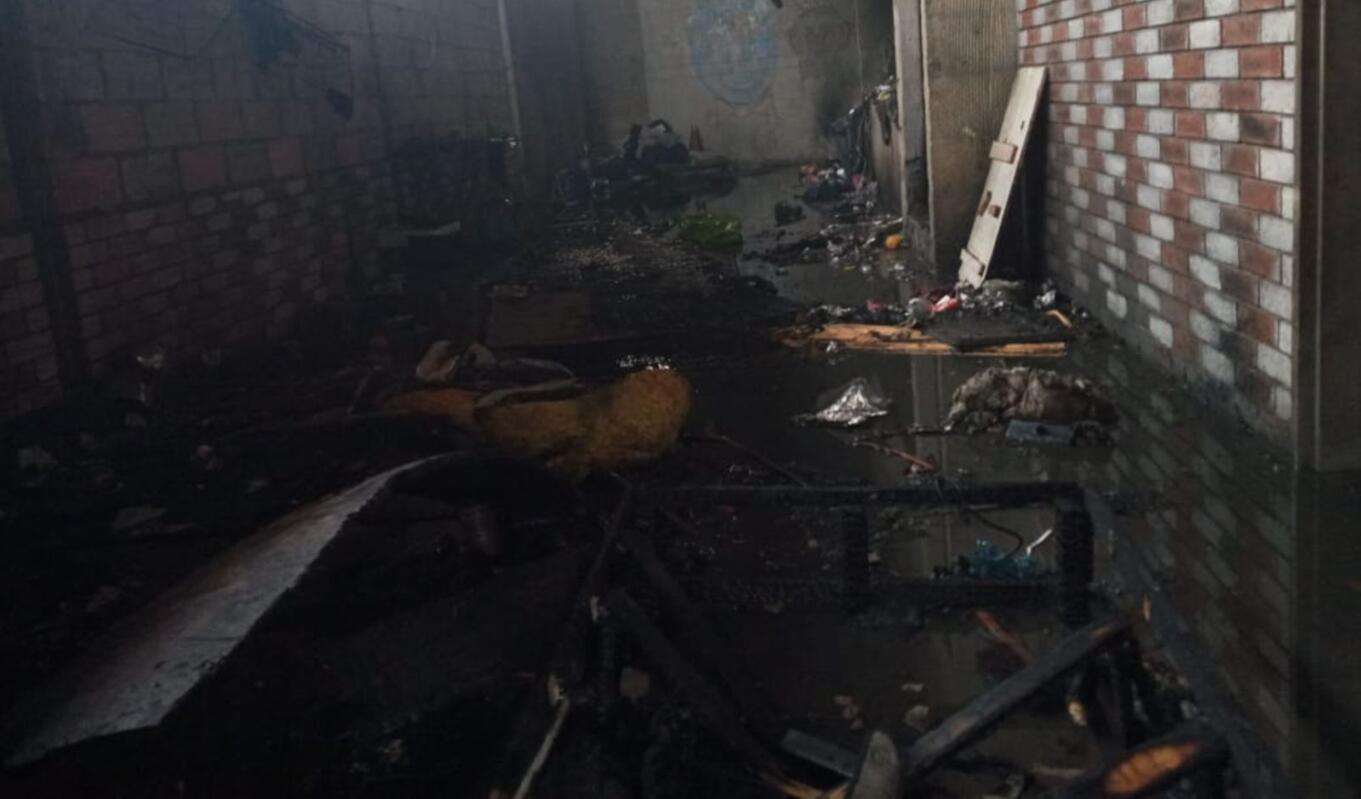 One woman was treated for smoke inhalation when a fire broke out at the Athlone train station yesterday.
According to City of Cape Town's Fire and Rescue Services spokesman Jermaine Carelse, the fire was started by one of the vagrants who live in the vacant ticket office in Aden Avenue, Athlone.
He said that around 3.30pm yesterday, Monday July 19, Fire and Rescue Services had received a call that the building was on fire and it was extinguished by 4.49pm. He said a large quantity of rubbish inside the had been set alight and that the inside of the building and the roof had been damaged.
"Fire crews from Salt River and Ottery were on scene with two fire engines and a rescue vehicle. A woman suffered from smoke inhalation and was treated by the fire service medics (but) she later absconded," he said.
Passenger Rail Agency of South Africa (PRASA) spokeswoman Riana Scott, said the vacant ticket office had been boarded up but vagrants had managed to gain access to the building.
"No injuries were reported. Prasa's facilities division will assess the structure and decide on its future use," she said.
Athlone police station spokeswoman, Sergeant Zita Norman, said that no arrests were made.