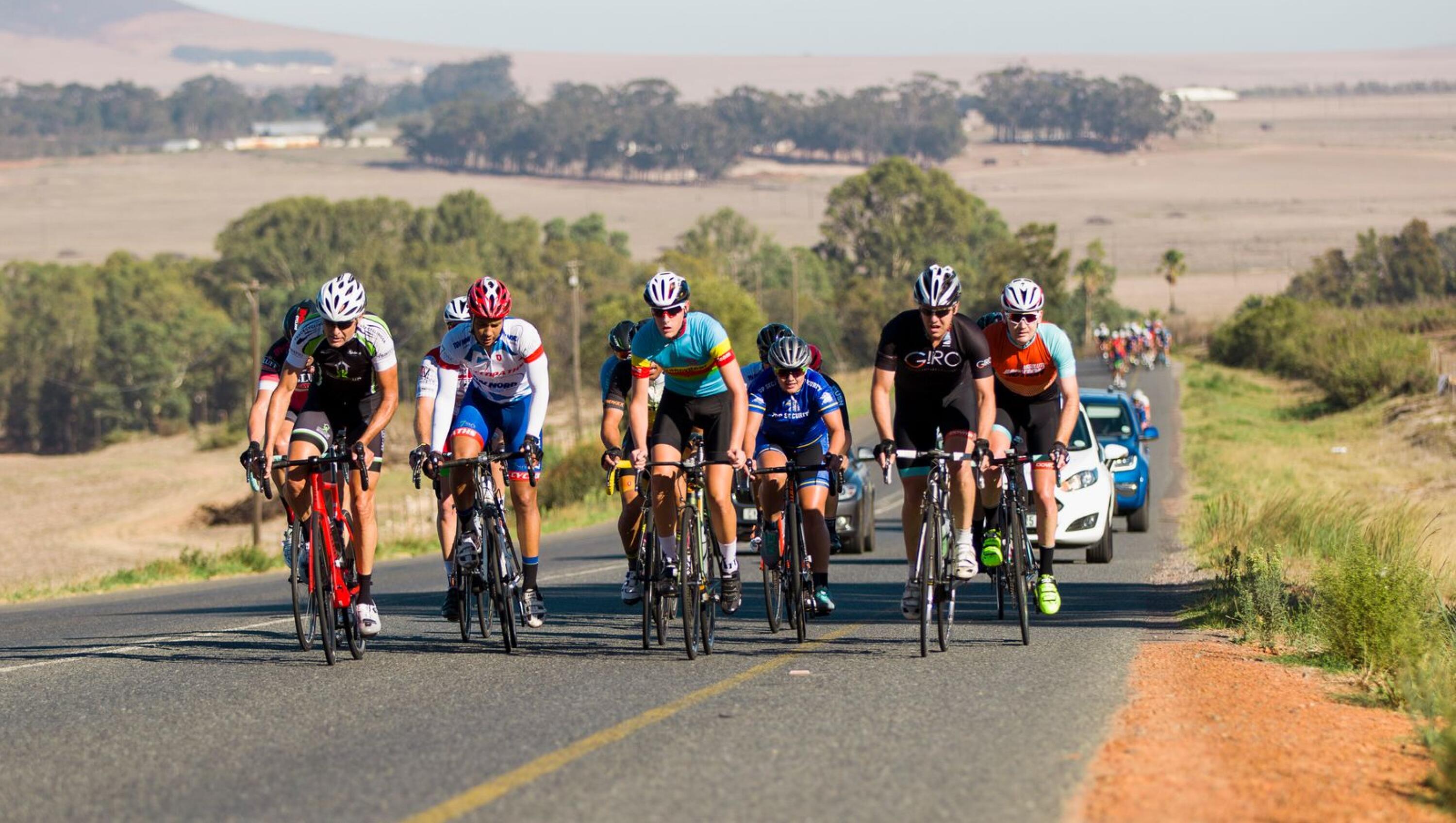 Western Province Cycling Association, in conjunction with Myriad Events, will be hosting the 2022 provincial road cycling championships on Saturday and Sunday January 22 and 23.
The two-day event will take place at Perdeberg Cellars in Paarl with Saturday January 22 being the time trial championships and Sunday January 23 for the road race. The Elite and under-23 men will take on a challenging 158km race that circles around the Perdeberg area before heading through Wellington and out towards Hermon and Riebeeck Kasteel.
The long climb over Bothmanskloof pass will bring the riders back towards Perdeberg for the finish of the race. The race is open to all age categories, from under 11 to age 65+. Entries for the race are still available. visit www.wpcycling.com or contact sue@myriadevents.co.za for details.