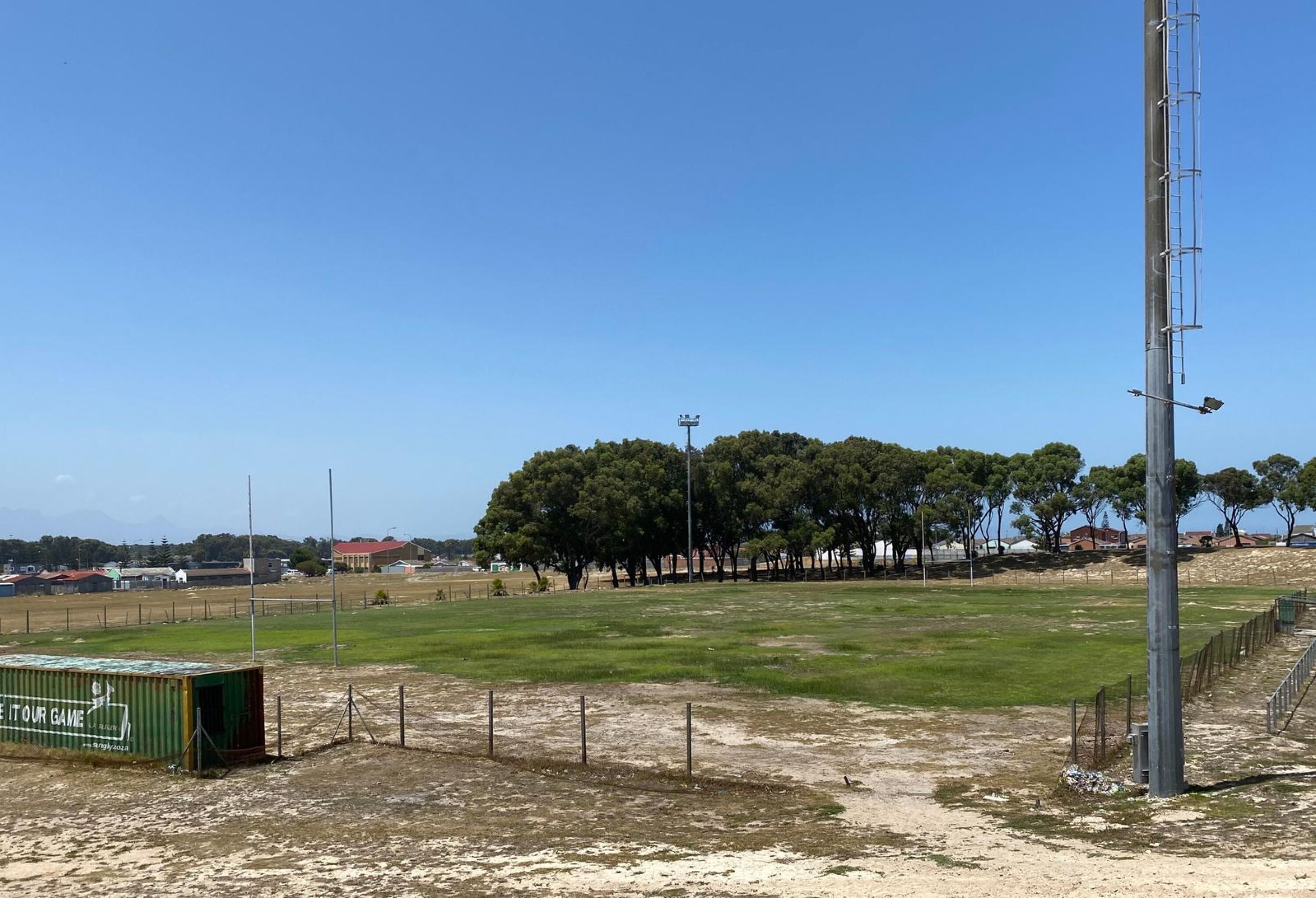 President Cyril Ramaphosa announced the adjusted Level 4 lockdown at the weekend, which meant the country will be subjected to a number of restrictions.
It also means that sports fields are mostly likely to be no-go areas.
Ramaphosa's announcement was, however, not really surprising, especially considering that there has been talk of the third wave of Covid-19 infections for a long time now.
In fact, different sports clubs, including Hamilton RFC and Durbell RFC, announced last week, before the president's speech, that they were suspending all training sessions with immediate effect. This, they said, was due to alarming infection rates.
Mitchell's Plain LFA, also called all their matches off, before Ramaphosa's speech, at the weekend.
Safa Cape Town president Bennett Bailey said the Cape Football governing body was fully behind the president's announcement.
"The president is taking the virus very seriously, we feel that he's been let down by some of his departments. So, they need to sort that out. We, as the football fraternity, are happy with the government's stance. We also respect Safa national's decision," said Bailey.
The South African Football Association (Safa national), released a statement on Monday announcing the suspension of all amateur football activities, with immediate effect. Chief Executive Teboho Motlanthe said they heeded the announcement by Ramaphosa to put the country on Level 4 and suspend all social gatherings.
Bailey also noted that they, as Safa-Cape Town, will wait for the minister of sport, recreation, arts and culture, to give direction on the matter before making any plans going forward.
"If football is being played, then all protocols must be observed, from social distancing to sanitising to wearing masks. The virus is going to be with us for a long time, so let's not postpone our lives. Rather, let us take control. We need to draw the line in the sand and manage the virus," said Bailey.
Central Hockey Club's founding member and former chairperson Ron Hendrickse noted that during level 5 and level 4 last year, there was little or no action on the sporting field and, therefore, this year's level 4 shouldn't come as a surprise.
"Of course, this year the talk is about adjusted level 4, which means there's a slight difference from last year's level 4 but the bigger picture is important. People need to take it seriously, not be casual about it," he said.
Hendrickse said everyone should note, especially at this time, that sport doesn't operate in isolation.
"The well-being of the community should be linked to sport. Sport, community upliftment go hand in hand.
He said the club launched what they called the covid relief programme as their way of contributing to the well being of the community.
"We believe that sport is a community activity and that we should always go to our basics," he said.
On Friday, two days before the President's speech, Western Province Rugby Union (WPRU) club rugby manager Danny Jones released a statement, saying that,although their original plan was to have the league season formally start last week, after engaging with our clubs the season start is now postponed until mid-July, pending additional information.
"Our members can take note that although we are unfortunately still a distance away from our first official fixture the WP Rugby Calendar remains full of activity for you to engage on. These activities include online coaching courses, referees courses, high-performance courses, media workshops and club leadership courses," he said