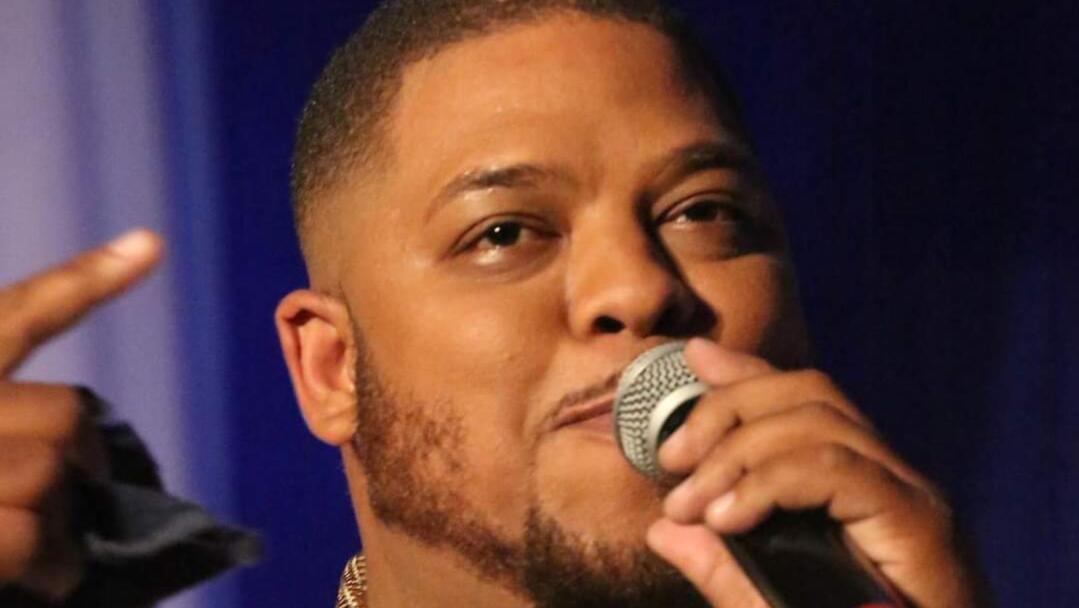 The gospel fraternity is mourning the death of Sergio Brandt, 35, a singer, songwriter, guitarist and worship pastor at Ecclesia Kingdom Community Church (EKC).
Mr Brandt died on Thursday August 26 – two weeks after being diagnosed with Covid-19. He contracted a secondary infection while in hospital.
His widow, Bianca Brandt, said the couple would have celebrated their 10th wedding anniversary and their daughter's 7th birthday on Friday September 10.
He was a well-known gospel artist, who was part of American singer Israel Houghton's band, New Breed Africa, and the EKC Worship band, which released CDs in 2010, 2017 and 2019.
He was working on his own album, and wrote the song, Breathe and Believe, just three weeks before his death.
"I choose to remember him for the love he had for God and the people of God and his heart for worship," Ms Brandt said. "We will always remember his amazing voice and the wonderful, caring husband and father he was. We had so many plans for the week of our anniversary and our daughter's birthday."
Born in Heideveld, Mr Brandt moved with his family to Bonteheuwel after getting married. According to Ms Brandt, he was a talented soccer player as a teen, but then he "fell in love with worship" and pursued his musical interests instead.
Pastor Donovan Jacobs, from EKC in Athlone, said he had taken Mr Brandt under his wing when the latter had joined the church as a 14-year-old.
"At that time, I was the youth leader, and he just crept into my heart, and I mentored him into becoming part of the worship team. Sergio was a gentle giant who worshipped for the audience of one – God. He was a man of love and loved people.
"He was a really gifted man. Just four months ago, he featured on Expresso (a TV breakfast programme). His death came so unexpected. We thought he was going to pull through, but he died of kidney failure. His death is a huge loss, not just to his family, me, our church and Cape Town, but throughout South Africa," Mr Jacobs said.
Mr Brandt leaves his wife and three children, aged 2, 5 and 7.